What You Need When Suffering From Knee Arthritis is...

A knee support which helps to reduce the sensation of stiffness and goes a long way to easing your pain without the need for constant painkillers or invasive surgery.You will also benefit from a less obvious limp, as your knees will feel much stronger therefore you can walk with a more natural walking pattern.
Firm compression which helps to keep swelling under control

Knees which feel more stable and much less likely to give way

A cushioned knee cap (patella) ring which takes the load during bending or squatting

A better sleep pattern due to less pain at night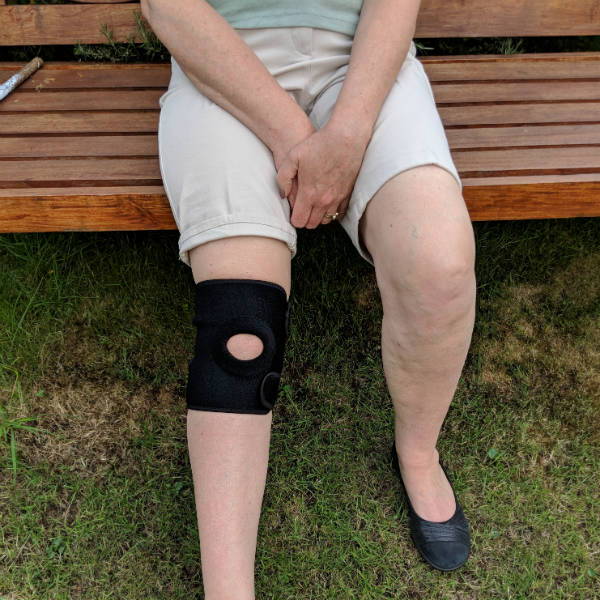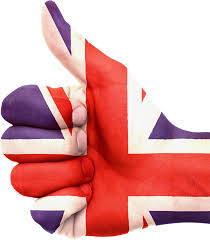 Designed To UK Specifications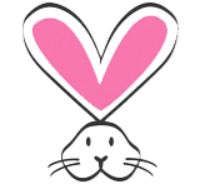 We asked two of our past customers why they chose Essential Wellness, what they were struggling with before they purchased from us and how they feel now after using a knee support for arthritis.
With this information we created this short video.
The Best Supports For Arthritic Knees
Absorbs some of the shock of accidentally knocking the knee e.g against a table or chair

Stops you bending or twisting the knee in an abnormal way, thus helping to avoid future discomfort

Designed by our physiotherapists to be the very best knee supports for arthritic knees.

Very easy to fit, and extremely comfortable during extended wear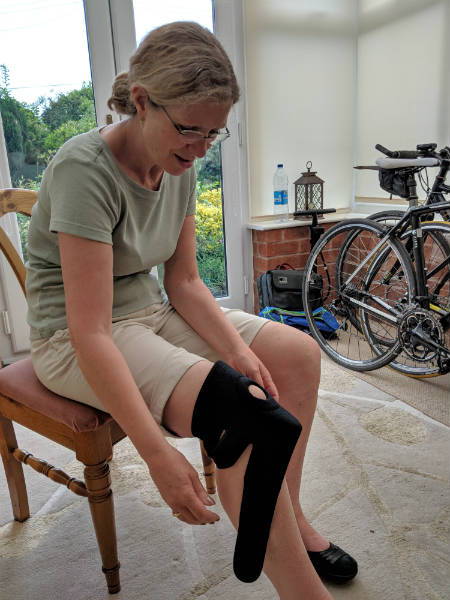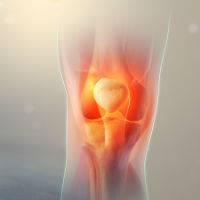 Firm compression keeps swelling under control and stops the knee from compounding the painful effects of arthritis by swelling too much.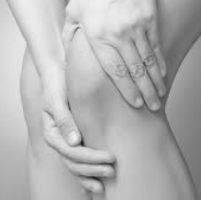 Sudden flare-ups are prevented by providing the knee with great overall support. You are much less likely to experience a pain spike.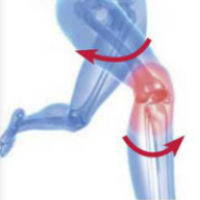 Sideways movement is restricted, and the knee is encourages to bend without twisting which helps prevents further knee damage.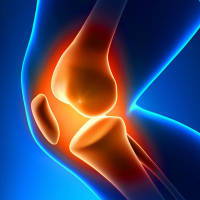 Open Patella Cushioned Ring
The open front helps the knee cap (patella) track correctly throughout the full range of a knee bend. Keeping the three points of the knee in their natural configuration with each other.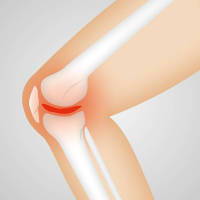 Suitable For All-Day Wear
The additional support given to the knee drastically prolongs the length of time you can use it without rest. Making it perfect for work days, shopping outings and big days out.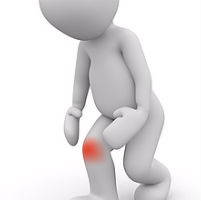 High quality material will not misshapen or stretch with repeated use. Meaning every single time you put on your Essential Wellness knee support, you feel the full pain reducing effects.
Don't Just Take Our Word For It
Read the following reviews from our many satisfied customers
We're confident we design and sell the very best knee supports for arthritic knees available at any price, and we want you to share our confidence! That's why we back every purchase with a 30-day money back guarantee.
If you don't feel the benefits of the knee supports, or if they just doesn't work for you, return them with confidence. Within 30 days of receipt, products purchased from us may be returned for any reason, so long as they are in a resellable condition. (We don't refund expedited shipping costs unless items are defective).
Essential Wellness Knee Support - Adjustable Fit, Cushioned Open Knee Cap
Free delivery as standard, or pay a little extra for faster shipping

High quality material which doesn't stretch over time

Regular size for 45cm leg circumference, Large for 55cm

Unisex, designed to fit either knee. Easy to fit.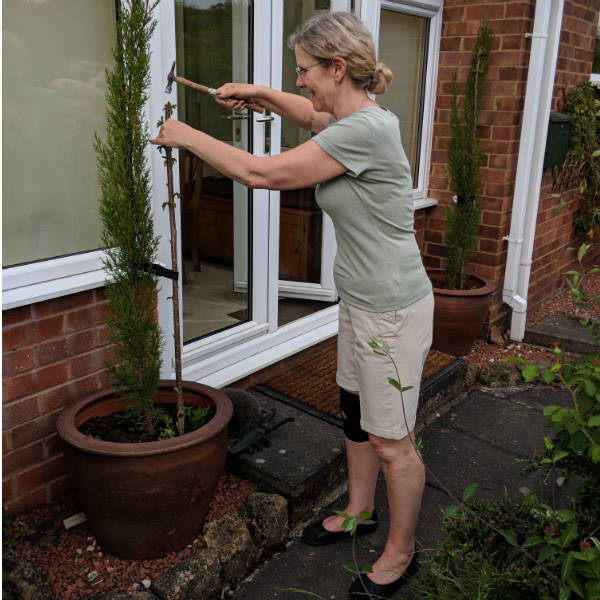 Free UK Wide Delivery
Free delivery as standard, or pay a little extra to get it faster.
Highest Rated Orthopaedic Supports
Loved by thousands, we have a 95% satisfaction rate.
Your Security is Our Highest Priority
Checkout in the knowledge your details are safe and secure.