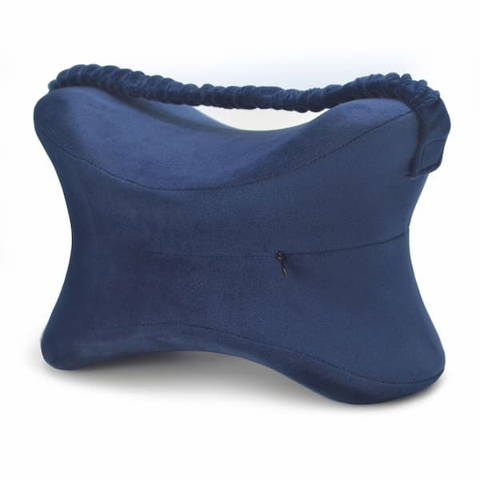 Cushioned Knee Pillow | Relieve Knee Pain While Sleeping
Relax While Seated & Get a Great Night's Sleep. Soft and cushioned it's easy to increase the comfort of your knees. The quilted pillow rests between your knees as you sleep and features a soft strap which keeps it in place even if you toss and turn.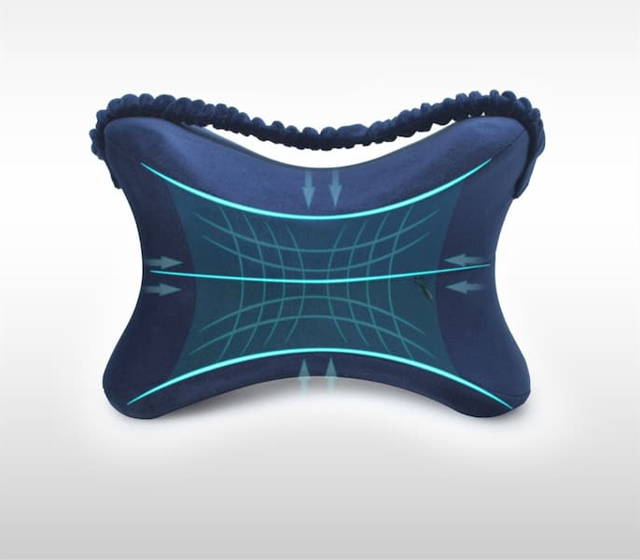 Ultra soft knee pillow is squashable from any angle. Giving your knees a nice soft surface to rest on.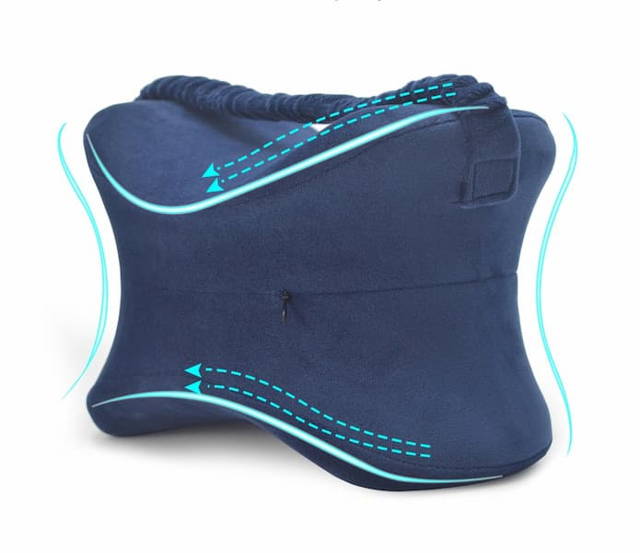 Shaped to your body contours the curves allow your knees and legs to fall into a natural position as you rest.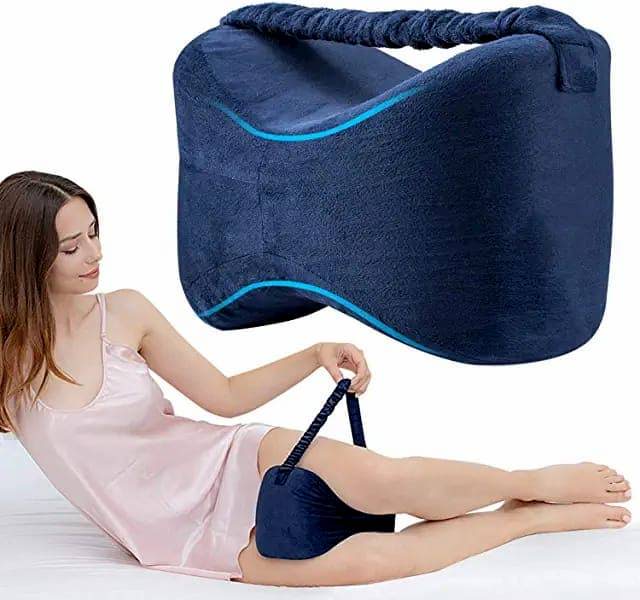 Perfect for bedtime usage - fall back in love with falling asleep again. Or even use while watching TV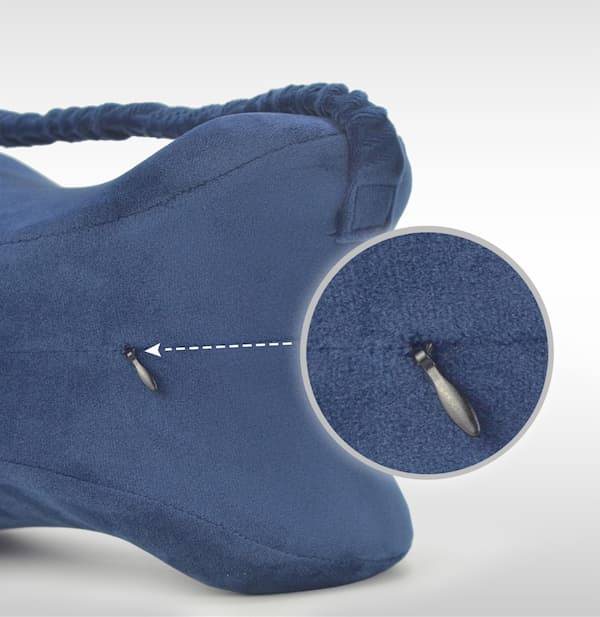 Velvetly soft cover feels delightful against the skin, and is removable and washable at low temps.
6 Key Benefits Of An Essential Wellness Knee Pillow
Reduce Pain-Related Insomnia with a supportive knee pillow that moulds to your shape for ultimate comfort. It gently straps in place to stay secure all night. It's time to fall asleep feeling supported and wake up feeling refreshed.

Comforting pain caused by Arthritis (Osteoarthritis)
Relief from waking up with knee pain at night
Comfort after recent cartilage or ligament damage
Aiding Knee Stiffness and Knee Tenderness
Alleviating hip and back pain by helping align the knees
Restless leg syndrome or after surgery (if advised by your doctor)
Highly rated, over 90% satisfaction rating


30 day satisfaction guarantee - feel the benefits or your money back

Free UK Wide Delivery
Free delivery as standard, or pay a little extra to get it faster.
Highest Rated Orthopaedic Supports
Loved by thousands, we have a 95% satisfaction rate.
Your Security is Our Highest Priority
Checkout in the knowledge your details are safe and secure.