Essential Wellness Knee Support, Regular or XL Size - Unisex - Black
A More Comfortable Fit For Prolonged Wear
Soft and comfortable material for all day wear

Long lasting Velcro reduces the need for readjustments

Reinforces the knee to allow longer activity without pain

Fits discreetly under clothing so no one needs to know you're wearing it
30-Day Satisfaction Guarantee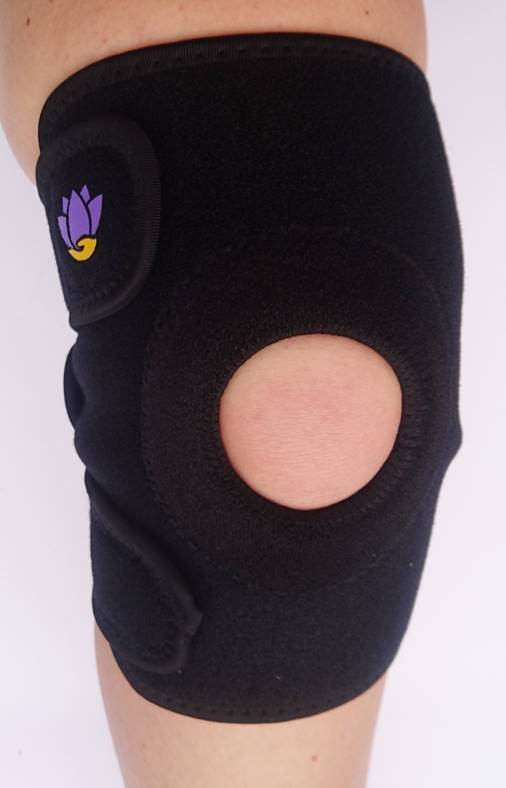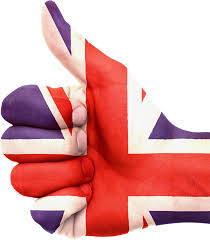 Designed with you in mind by our in-house UK trained Physiotherapists.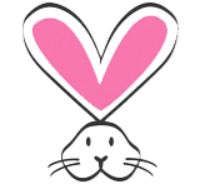 Kind on sensitive skin and free from allergens, irritants and animal byproducts.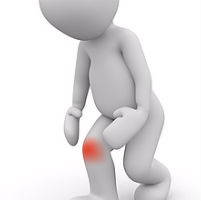 Suitable for acute injuries, intermittent flare-ups and all day wear.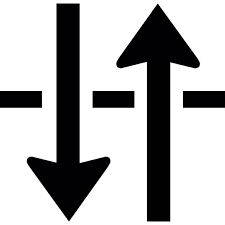 Cushioned open patella ring aids knee cap tracking and natural alignment.
Founded in 2015 by Anna Kearney, Essential Wellness has developed a reputation for being a reliable resource for health information relating to managing injuries and the various conditions of 'the big 5' most common ailments treatable with orthopaedic supports, Knee, Ankle, Wrist, Elbow and Thumb. Whilst providing best-in-class effective orthopaedic supports via the online store.
Anna believes that everyone deserves to live free of discomfort from pain and used all 12 years of her Physiotherapy experience to design a range of supports which provide the very best in comfort, support and rehabilitative effects.
In her own words, she encourages you to "Be the best you"
Founder and Head Physio of Essential Wellness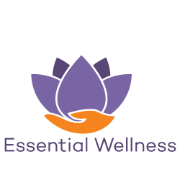 Essential Wellness Knee Support, Regular or XL Size - Unisex - Black
Suitable for almost any type of knee pain and discomfort

Effective at reducing the symptoms of arthritis of the knee

Reinforces weak and damaged ligaments that get tired over time

Suitable for increasing activity whilst recovering from injury
30-Day Satisfaction Guarantee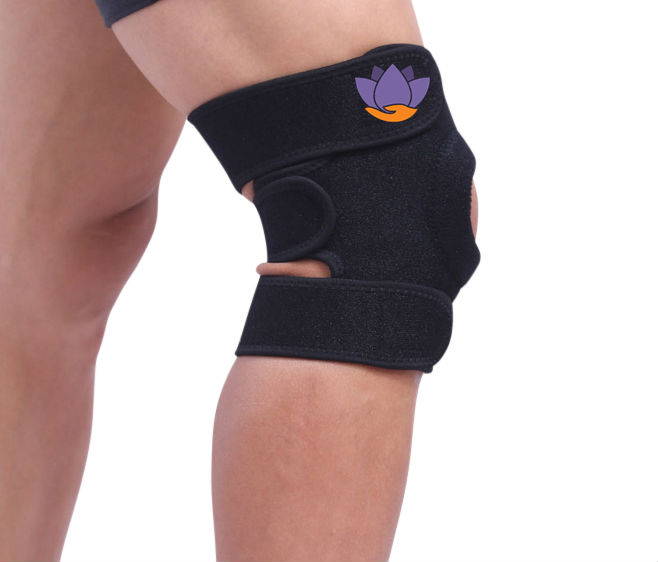 *Image of standard knee support shown above, for reference.
Suitable for almost all conditions of the knee
We've designed the Essential Wellness Knee Support to provide strong all-round support and we're confident you will find it the best choice to manage any of the following conditions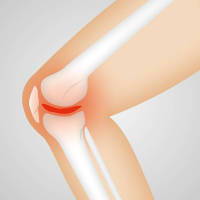 Alleviates the discomfort from painful and stiff knees due to arthritis symptoms.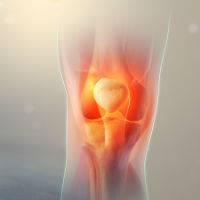 Takes the strain off damaged ligaments to allow adequate healing.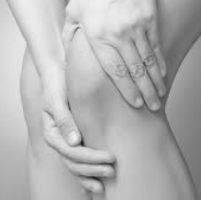 Weakened knee tendons can rest by way of the bracing effect the support provides.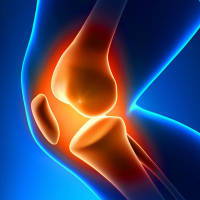 The cushioned ring reduces the load of the knee cap reducing pain.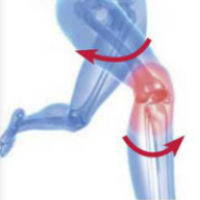 During a knee bend the patella is held firmly in place, reducing pain due to mis-alignment.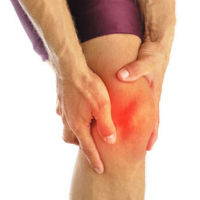 The compression effect of this support has the overall effect of reducing the sensation of pain.
30-Day Satisfaction Guarantee
My knee was so painful and swollen I honestly didn't think anything would help, but on purchase of the Knee Brace I have been proved wrong as the pain has virtually gone and the swelling is beginning to go down slightly I am very happy with my purchase.
Excellent so far. My knee feels much stronger and less painful since wearing this support. Thank you! JB
Use the support while golfing. Comfortable and hardly feel l am wearing it. Hope it continues to be of a benefit to a rather old and dodgy knee.
Easy to fit and comfortable when in place. Provides good support and removes any feeling of weakness. Recommended.
Found it easy to use. Gave excellent results over rough cobbles and up and down steps. Ordered another one for my other knee even though that knee is not as troublesome as the right one
Essential Wellness wants you to be thrilled with your new purchase. However, if you're not 100% satisfied with your purchase, you can return the item and get a full refund. You can return items for up to 30 days from the date you receive it.
To be eligible for a return, your item must be 'as new' and in the same condition that you received it. It must also be in the original packaging which must be undamaged, including any applicable paper inserts.
Essentially, the same condition as what you would expect to receive it yourself. We call that, our Karma System.
Essential Wellness Knee Support, Regular or XL Size - Unisex - Black
Regular size max width 45cm, XL size max width 55cm

Wash in cold water and hang to dry

Unisex and designed to fit either knee

Free and Fast Signed For UK delivery available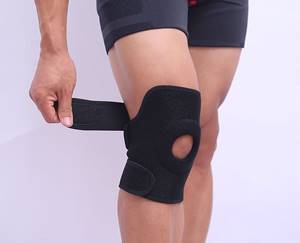 *Image of standard knee support shown above, for reference.
Free UK Wide Delivery
Free delivery as standard, or pay a little extra to get it faster.
Highest Rated Orthopaedic Supports
Loved by thousands, we have a 95% satisfaction rate.
Your Security is Our Highest Priority
Checkout in the knowledge your details are safe and secure.